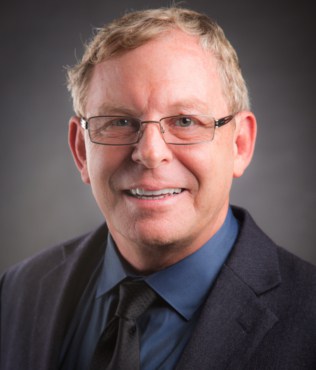 Chris is an Associate Principal and Vice President at D. L. Adams Associates, Inc. with more than 25 years of experience in the audio-video (AV) design and implementation field.
Chris is a senior consultant who has expertise in every aspect of a project, including the order of magnitude cost projections, design, sound engineering, acoustic systems integration, AV systems installation, programming, management, and commissioning.  This extensive knowledge allows Chris to ensure every job is executed and completed to the owner's satisfaction.
Chris has wide-ranging knowledge in a variety of projects, including broadcast studios, corporate and convention centers, higher education campuses, and performing arts complexes.
PROJECT EXPERIENCE
Westin Hotel DIA Denver, CO*
Colorado Justice Center Denver, CO*
Colorado Convention Center Denver, CO
DaVita  Denver, CO*
Exxon Mobile Corporate Headquarters Houston, TX*
JP Living Urban Senior Living Phoenix, AZ*
Longmont Hospital Longmont, CO*
MD Anderson Cancer Center Houston, TX*
Miami Beach Convention Center Miami Beach, FL
Steadman Hawkins Vail, CO*
University of Colorado Anschutz Denver CO*
* Previous Experience
EDUCATION
Southern Alberta Institute of Technology Broadcast Engineering Degree, Alberta, Canada
PROFESSIONAL AFFILIATIONS
Imaging Science Foundation ISF-C Certified
Colorado Film and Video Association
CONTACT