Since 1979 D.L. Adams Associates has provided acoustic, theatre design, audiovisual and low voltage consulting to design and construction industry.
We believe that a building's architecture should embody the acoustical elements essential to the technical and aesthetic success of each project and each performance.
With offices in Denver, CO and Kailua, HI we serve our nationwide client-base and projects.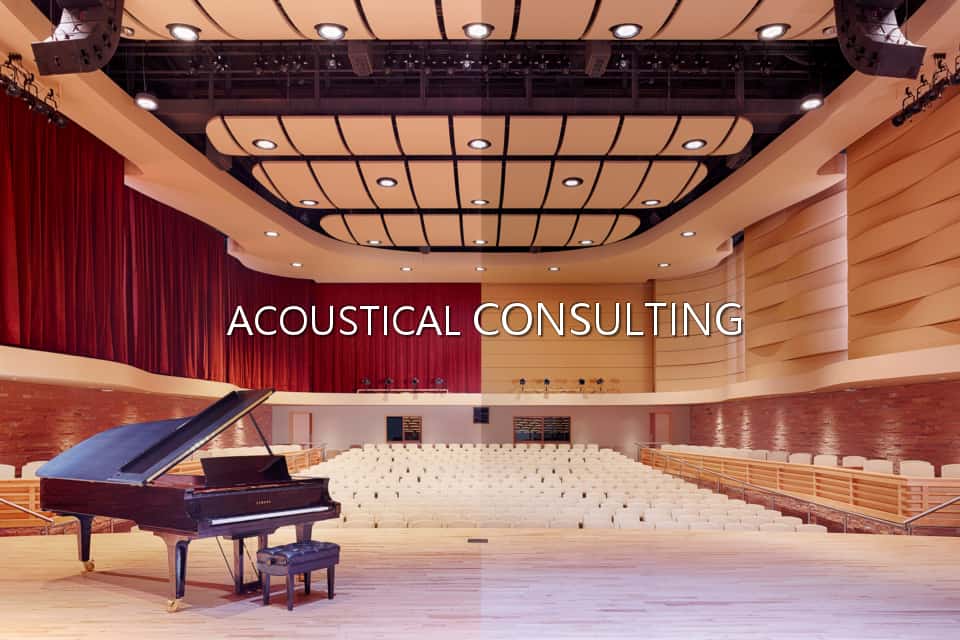 ACOUSTICAL CONSULTING
Architectural Acoustics
Performing Arts Acoustics
Auditorium acoustics
Acoustical Modeling
Audio Systems Modeling and Design
Mechanical Noise and Vibration Control
Recording and Broadcast studio Design
On-Site Testing and Analysis
Expert Witness Testimony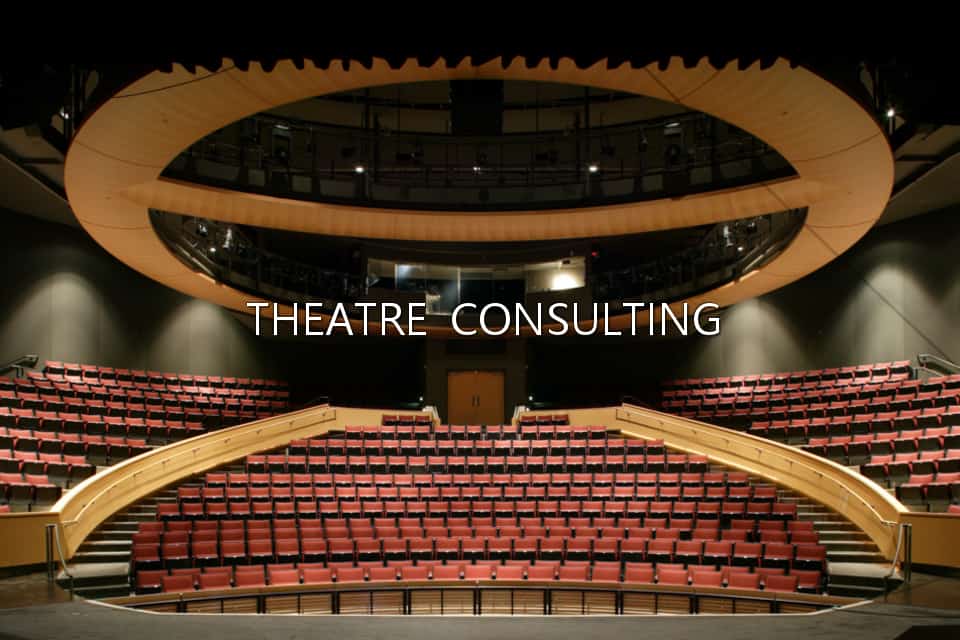 THEATRE CONSULTING
Theatre Programming, Planning and Design
Order of Magnitude Cost Projections
Seating and Sightlines Studies
Theatre Equipment Programming and Design
Page Show Relay
Performance Sound
Performance Lighting and Rigging
Performance Stage Machinery
Performance Systems Commissioning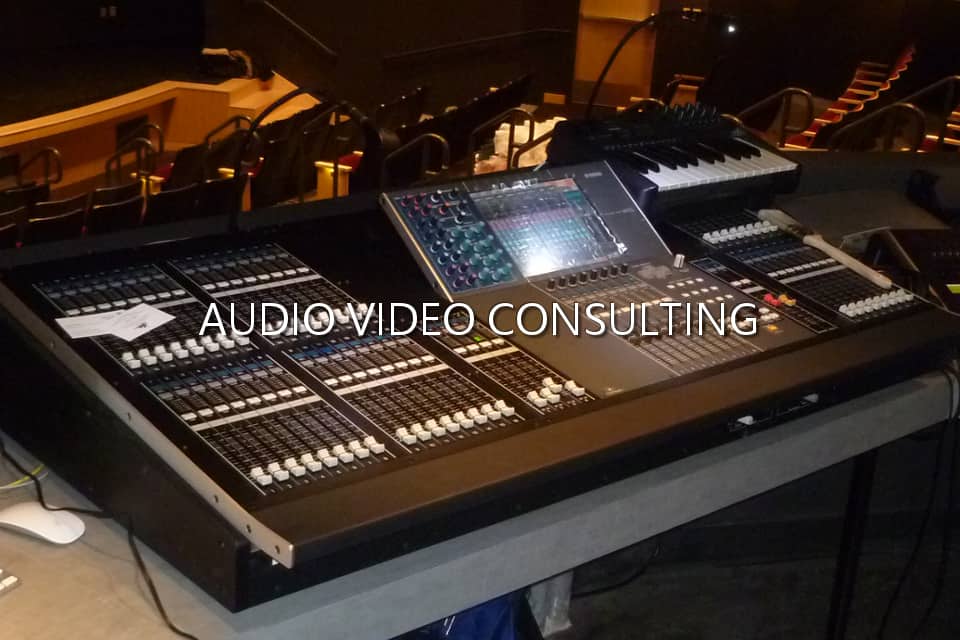 AV & LOW VOLTAGE CONSULTING
Budget Planning
Performance Speaker Systems
Video Projection and Messaging
Video Conferencing
Signal Distribution
Project and Product Specification
Bid Qualification
IDF/ MDF Room Design
AV-LV Commissioning
DLAA | D.L. Adams Associates has provided expert acoustical, theatrical, audio-visual, and low voltage consulting services to design professionals, building owners, developers, and facility users since 1979.
Our Portfolio is a history of outstanding acoustics developed with great teams of designers and engineers.
ACOUSTIC CONSULTING SERVICES ▪ THEATRE DESIGN SERVICES ▪ AUDIO VISUAL DESIGN SERVICES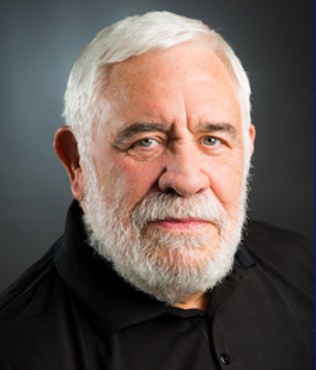 David Adams
Principal ▪ President
Mr. Adams has more than 45 years of experience in the acoustical consulting field. He founded D. L. Adams Associates in 1979.

Under his leadership, DLAA has become the pre-eminent Acoustical consulting organization in the United States, with over 7,500 projects on six continents to its credit.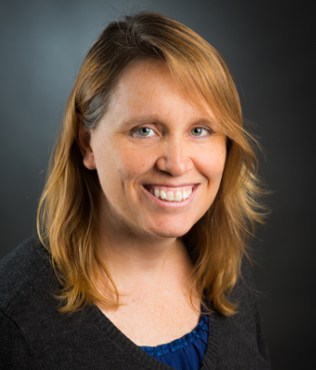 Stephanie Adams-Ball
Associate Principal ▪ VP
As Associate Principal/Vice President of D.L. Adams Associates with more than 25 years of experience, Stephanie has managed many projects involving acoustics, Audio Visual (AV), theatre programming and design, and advanced technology systems.

She provides a comprehensive acoustical design approach and is responsible for programming and the coordination of project designs that integrate all the functional requirements of the users.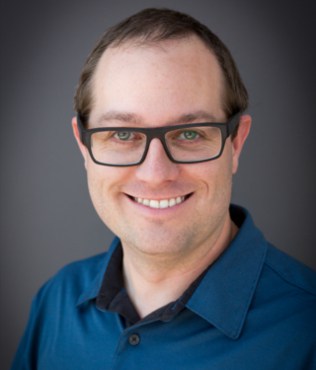 Ben Bridgewater
Associate Principal ▪ VP
As Associate Principal with over 15 years of experience in the audio-video (AV) design and implementation field.

Ben has a comprehensive understanding of the design and construction process including AV design documentation, audio video project management, costing, and order of magnitude cost projections, AV project implementation, AV construction administration, and AV system commissioning.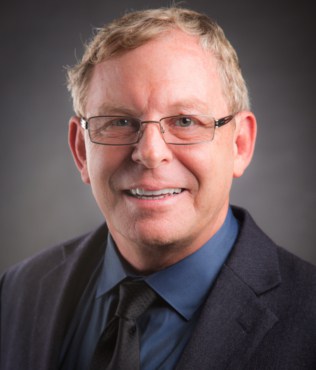 Chris Evans
Associate Principal ▪ VP
As Associate Principal and Vice President at D. L. Adams Associates with over 25 years of experience in the audio-video (AV) design and implementation field.

Chris is a senior consultant who has expertise in every aspect of a project including cost projections, design, sound engineering, acoustic systems integration, AV systems installation, programming, management, and commissioning.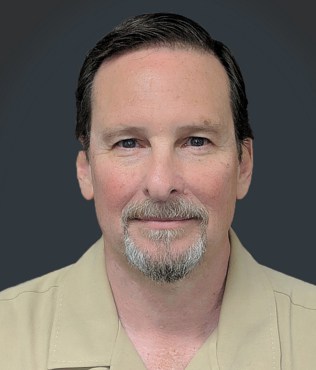 Barry Luz
Hawaii Division
Barry Luz is a Senior audio-video Consultant for D. L. Adams Associates, an audio visual design group in Kailua, HI. He has over twenty-five years of AV design and integration experience.

Barry began his career as a touring musician then transitioned into general AV design and integration.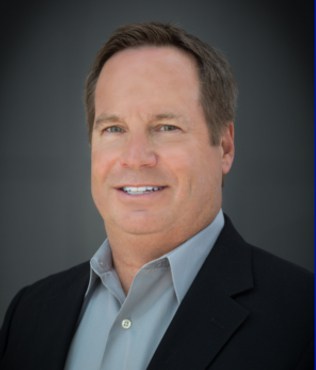 Leo Nickel
Director of Business Development
Leo Nickel is Director of Business Development for D.L. Adams Associates U.S. offices, overseeing our marketing, business development and sales teams in North America.

Leo is tasked with developing sales of engineering and consulting services DLAA, D. L. ADAMS ASSOCIATES.

Contact Leo for proposals, lunch learns and to get to know DLAA.
"D. L. Adams Associates is enjoyable to work with. They're imaginative, creative."
John Anderson
Principal – AndersonMasonDale Architects
"…Over the years we have worked on dozens of their (DLAA) designed projects, and I can unequivocally say that they put together well organized thoughtful and end-user friendly theatrical systems…"
Thomas Wilkowski
Systems Division – Barbizon Light
"Thank you so much for all of your consultation on the Matsuhisa project. The acoustics are fantastic, and the owner is so pleased! We look forward to working on our next project together."
Sarah Broughton
Principal – Rowland + Broughton Architecture
"I have worked with D. L. Adams Associates on several projects including the Aurora Municipal Center (City Council Chamber is notable), Starz HQ, Re/Max HQ, and many other projects. They are creative, diligent, and provide professional service with a terrific outcome. D. L. Adams Associate's design, AV and acoustic, perform."
Deborah Barber
Principal – Barber Architects
"The French Hall Grand Opening celebration, the theater was showcased with people speaking, a choral concert, an auctioneer, a student jazz band, a Shakespearean performance, a professional classical pianist, and an Eagles tribute band. In all cases, the sound was clean and crisp... D.L. Adams Associates helped make the theater the showcase space for the building and the community that it was hoped to become."
David Harman
Associate – AndersonMasonDale Architects
"D.L. Adams Associates recently assisted the Teton County Library with a major addition and remodel. Their attention to detail with both building issues and our upgraded AV installation was invaluable... We would be pleased to work with them again."
Dail Barbour
Facility Manager – Teton County Library, Jackson, WY
"As audiovisual systems integrators, we have worked with D. L. Adams Associates on many projects over the years and find his specs and designs clear, complete and easy to bid. Their projects proceed smoothly and are finished and closed to everyone's total satisfaction."
Jack Emerson
President – Ceavco Audio-Visual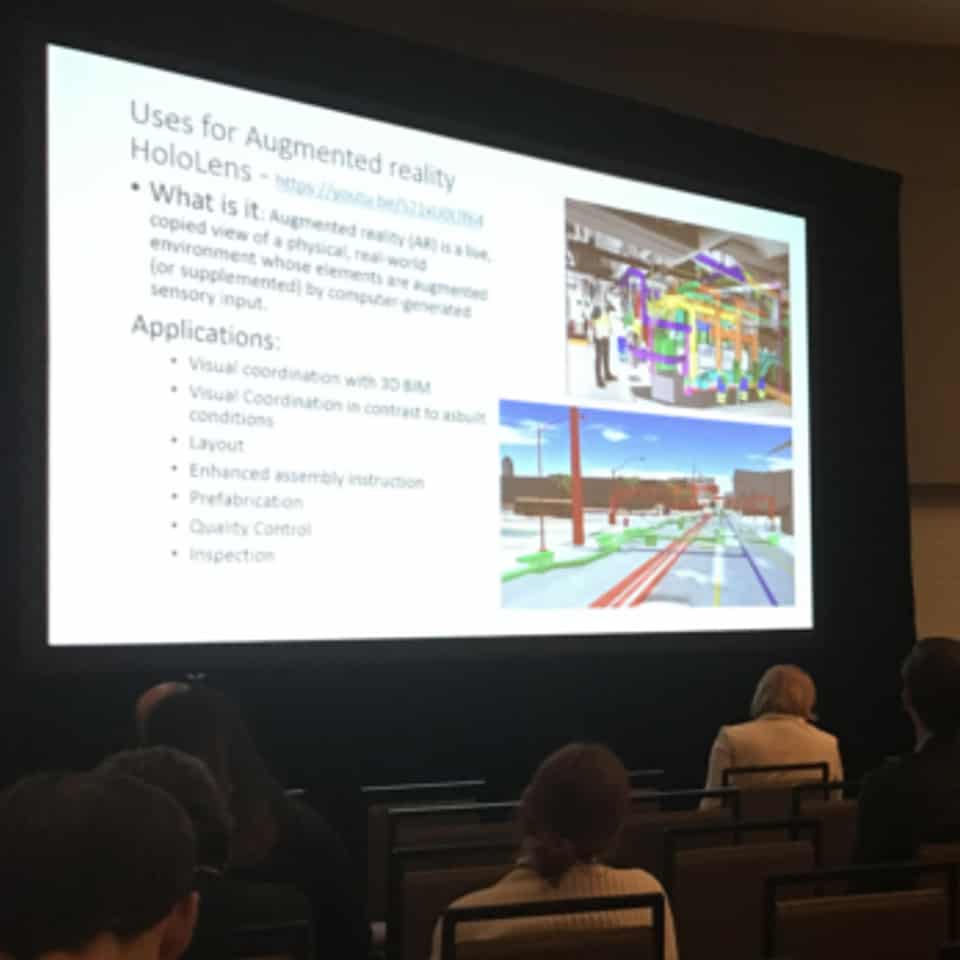 D.L. Adams Associates attended some great panel discussions on design trends like Integrated Project Delivery (IPD) and modular technology for […]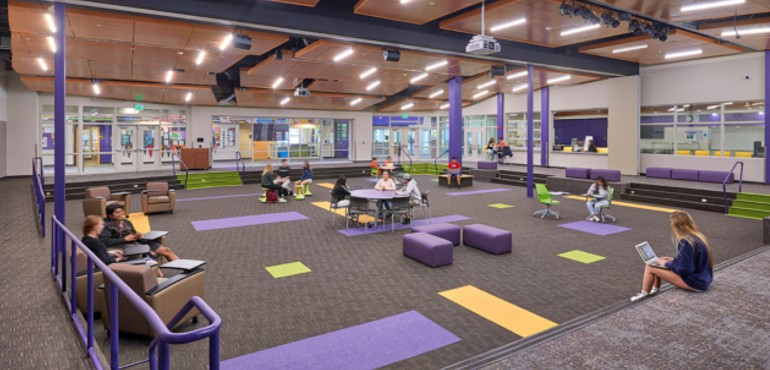 Congratulations to Basalt High School, recipient of the 2018 Association for Learning Environments (A4LE) Summit Merit Award for Renovations! Basalt […]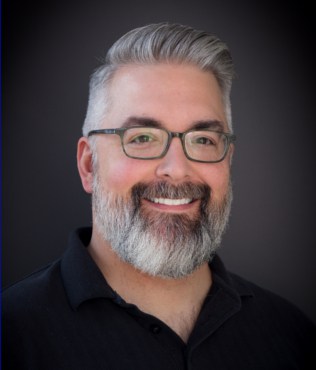 Scott Petrovits has recently joined D.L. Adams Associates as a senior consultant. Scott has over 11 years of experience in […]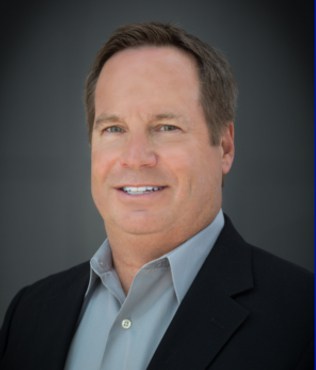 Leo Nickel has recently joined DLAA as our Director of Business Development. Leo is a graduate of the University of […]
GET IN TOUCH
Colorado
1536 Ogden Street
Denver, Colorado 80218
(303) 455-1900
Map & Directions
Hawaii
970 N. Kalaheo Avenue
Suite A-311
Kailua, Oahu, Hawaii 96734
(808) 254-3318