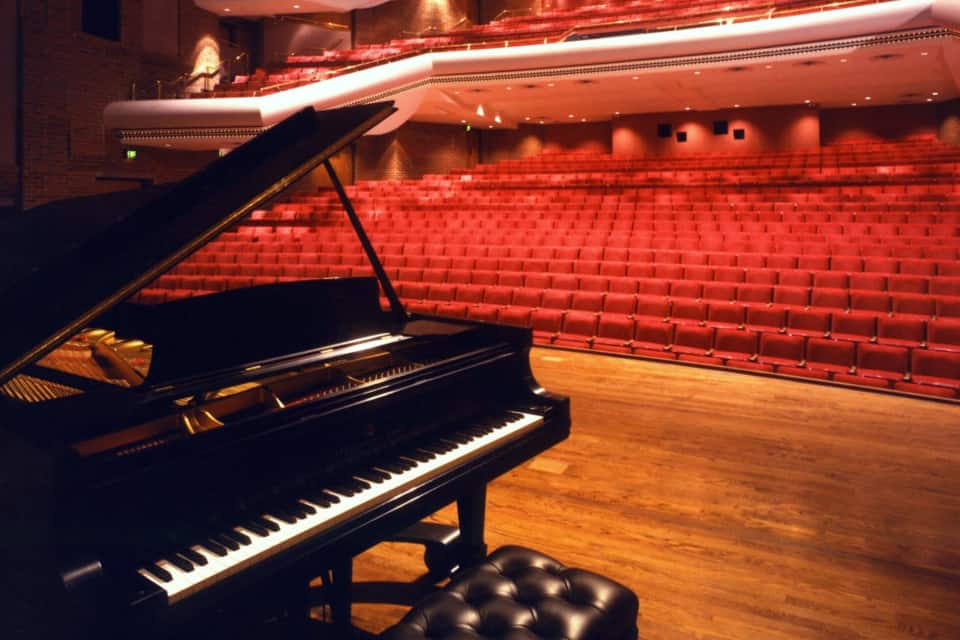 What Does an Acoustic Consultant Do?
Acoustical Consulting is an engineering discipline that studies the science of sound and vibration. Often the need for an acoustician arises when excessive noise or mechanical vibration in space affects the comfort of the building occupants. In these cases, an acoustical consultant can measure the STC (Sound Transmission Class) between walls or the IIC (Impact Isolation Class) between floors and make recommendations to reduce unwanted noise in line with ASTM regulated standards.
But acoustic engineering is more than just noise control. Acoustic consultants are often brought in during the design phase of an architectural project to recommend structural assemblies or finish components that will reduce excessive noise and increase the intelligibility of the human voice, music, or other desirable sounds. Acoustic Consultants consider the volume, geometry, interior finish, and function of a space, then recommend systems that diffuse, reflect, and absorb sound to achieve an environment's proper acoustical response.
Acoustic consultants also specify positive types of sound design strategies. Sound reinforcement systems, ranging from stadium and arena speaker systems to paging systems, assistive listening systems, and conference room microphones and telecommunications systems, all involve the physics of good sound design and acoustics.
If you own a space where the performing arts are conducted, you need to ensure that your space is free from any adverse noise that could detract from the performance or diminish the sound. With our acoustical engineering consulting services, you can create the perfect space where the performing arts can reach their full potential.
The friendly team of acoustic experts at D.L. Adams Associates is here to help with our dedicated acoustical consulting services. After just a few conversations with our team, your property can serve its purpose and provide your visitors with beautiful acoustics.
A Team of Dedicated Acoustic Experts
No matter the size or complexity of your space, the friendly team at D.L. Adams Associates is here to help. As you begin to create your construction project, it's important to create designs that will perfectly complement the space to protect your performances and sound production from unwanted noises. With our design plans, you can construct your space with confidence.
We strive to form a lasting relationship with all of our clients so that when you construct a new property or need to repair an old one, you have a team of dedicated acoustic technology experts that are here to address your needs, and you are able to consult with them effortlessly. We can create a thorough design plan that you can easily implement with your construction team.
Our team can help you save time and money with an easy-to-understand design plan that your team can get started on implementing right away. We stand by the quality of our work as an acoustical consulting firm and are excited to help you create a wonderful space for performing arts.
A Customer Service Experience You Can Count On
So reach out to D.L. Adams Associates today to learn more about our services and receive a consultation. To learn more, contact us.