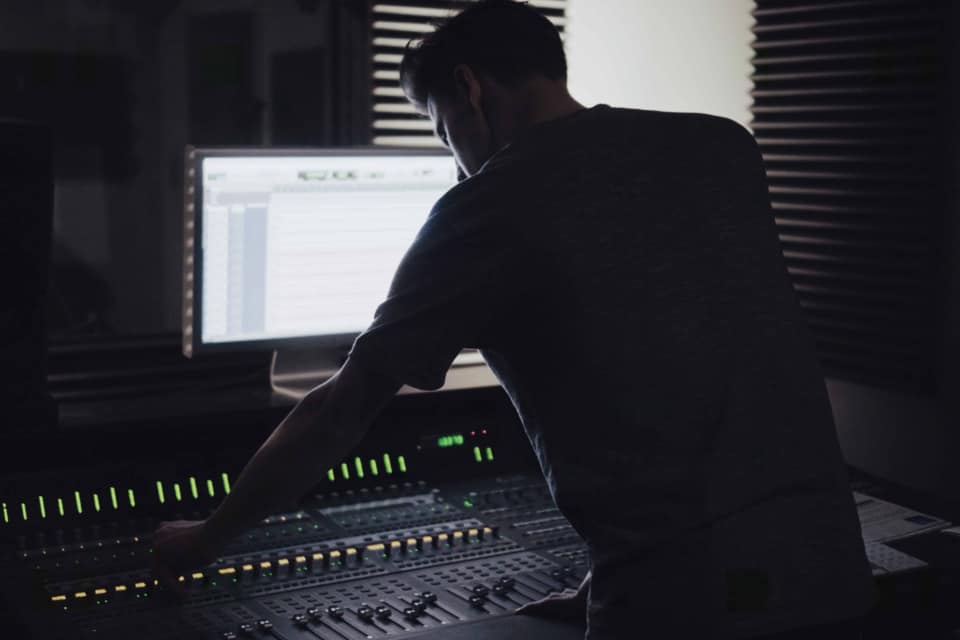 Why Do You Need Audio Video Consulting?
We offer audio-video consulting services that you can trust. We know that designing successful audiovisual communication systems requires marrying emerging AV technology of the future with proven Audio Video consulting experiences of the past. Today's end users require logical and easy to operate solutions combining high-resolution visual displays and sound with high intelligibility acoustics.
At D. L. Adams Associates, we believe that effective AV Consulting starts with listening to the needs of the users, studying the form and function of the architectural space, and then incorporating an audio video design that is both cost-effective, and prepared for the future.
The Process
The goal of our audio video consulting group is to become an extension of the architectural design team. By using architectural tools like AutoCAD, Revit, and Bluebeam, our AV consultants strive to integrate technology design into the architectural workflow from Schematic Design through Construction Management.
With over 40 years of international audio-video consulting experience, our engineers and consultants have excelled in projects ranging from auditoriums and stadiums, theaters, performing arts centers, concert halls, arenas and amphitheaters, meeting spaces and facilities, conference rooms, hotel ballrooms, assembly halls, hospitals and other medical facilities, courtrooms, jury rooms, classrooms and lecture halls.
Experience
Whether the project involves audio reinforcement, visual messaging, assistive listening, video projection, video conferencing, whole building control systems, distance learning or telemedicine systems, D.L. Adams Associates' team of technology consultants can advise on space layout, infrastructure, electrical load and heat requirements as well as specify equipment to facilitate more effective communications.\