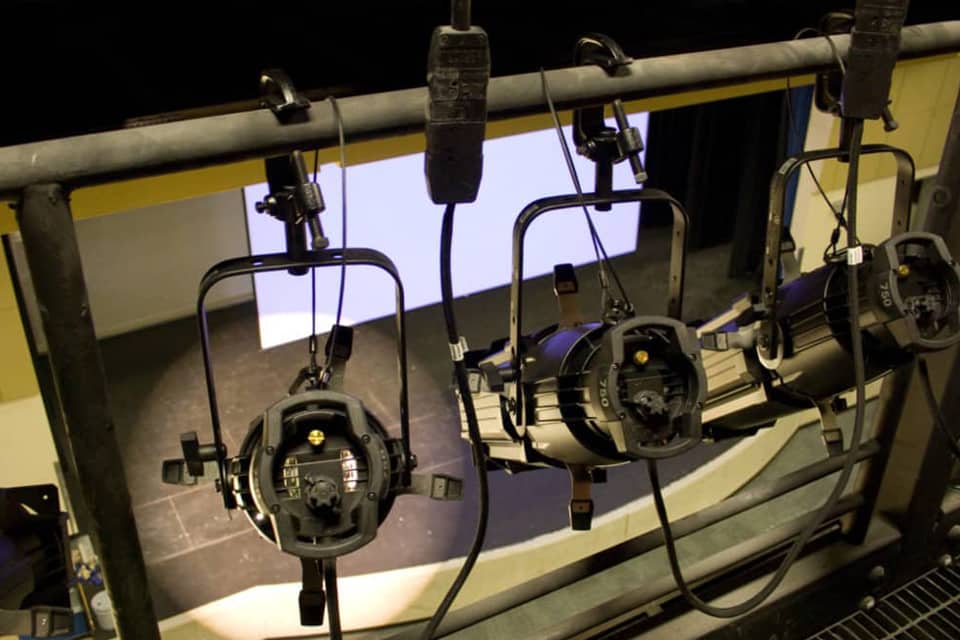 Design ▪ Engineering ▪ Technology ▪ Software and Technology ▪ Testing ▪ Instrumentation ▪ Reference Library
We can help when it is time to build or remodel your performance space. Working closely with you and other design team members we listen closely to what you want and need. Based on the various events you anticipate staging (musical, theatrical, dance, travel log, and so on), we can help to:
Identify the type and size of the performance lighting system you need now and in the future
Determine the type of stage rigging system, dead-hung, manually-operated counterweight, motorized, etc. you need and can afford
Establish realistic construction budgets for the performance lighting and rigging systems
Prepare complete, detailed drawings and specifications which allow competitive bidding of these systems by qualified contractors
Each performance venue is different; yet, with respect to the primary reason it exists, they are the same. To explain, whether they are professional actors, musicians or a kindergarten class, there are performers on stage. They are there to display their skills and their talents to the audience, and they are there to entertain or inform. It is essential that the artists, actors, musicians, singers be both heard and seen in the manner which the director, the conductor or the playwright intended them to be. The stage rigging system must provide the basic function and the required ease of changing scenery or props. The performance lighting system must provide an intrinsic flexibility that allows for lighting a variety of performance types. This is where our theatre consultants enter stage-right (or left). In our projects, we design the necessary flexibility to allow you, the user, to create the illusion or bring out the best in the performers. Your budget is always foremost in our minds and we take great care in providing the best performance lighting and rigging systems possible for the construction dollars available. On extremely tight budgets we design basic systems that meet your needs with the potential for future expansion as an integral part of the basic design.